1401 Hwy 13 N
Columbia, MS 39429
Distribution or Manufacturing
250,000 SF Flex Space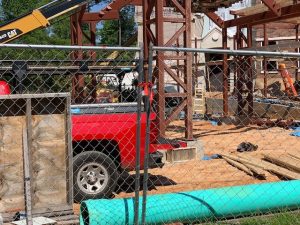 Commercial Buildings & Sites
South Mississippi
Various Investment Opportunities
Various Sizes & Locations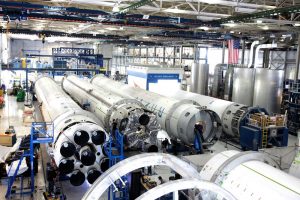 Industrial Properties & Sites
South Mississippi
Various Options
Various Sizes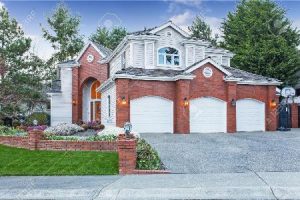 Residential Properties & Sites for Buyers
South Mississippi
Good Choices
Various Sizes and options
A Different and Successful Approach
At Realty1.US, we think that buying, selling, or leasing property should be a careful, deliberate process.
When Buying or Leasing provide your criteria and we will diligently look for property.
When Selling or Leasing we have an integrated marketing approach: Signs, Websites, National Databases, and our established Networking Contacts.
We know the Area, the People, and the Potential!
We strive to be your Real Estate Company of Yesterday, Today, and Tomorrow.
Buying, Selling, and Leasing Made Easy
Realty1.US, focuses on properties in South Central Mississippi which allows us to know the Area, the People, and the Potential.
In addition, our extensive knowledge and experience provides insight into properties and locations.
Our services include: Buying, Selling, Leasing, and Property Selection Assistance.
Qualified and Knowledgeable
The Broker for Realty1.US, Gerald (Jerry) Frazier, BSME, GRI, GPPI has been a broker since 1989 and has over 25 years experience in the Economic Development field.
Networking: Broker and Agents have many established relationships in the public and business sectors.
We're There for You
Whatever your Real Estate needs, we want to be your realtor! We offer a wide range of possible solutions! Do you need a property that meets a very specific set of qualifications? Do you need more pictures or details on a particular property? Do you need a commercial Site? We understand Location, Location, Location! Do you need an Industrial space? We understand workforce and market proximity! Does your family need good schools, a great house and a homeowner's association to protect your property values? We know the market!
We're there to meet all your needs. At REALTY1.US Real Estate, you're more than a customer – you're family!
Gerald "Jerry" Frazier
(601) 818-4143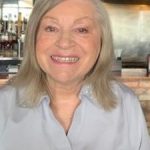 Elizabeth "Liz" Frazier
(601) 310-6378