Commercial Properties
We know the area, the people, and the potential
Since – 1989 –
At REALTY1.US Real Estate, we think buying, selling, or leasing commercial properties should be a careful, deliberate process that meets all your needs, not done so quickly that you don't know what happened.
We use a unique, multifaceted approach to ensure that our customers are put first, no matter what. When we began 30 years ago, we focused on learning the criteria of Companies seeking new locations, and believed in providing quality customer service to meet their needs, and we still do today. We're your realtor of yesterday, today and tomorrow.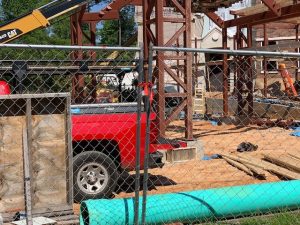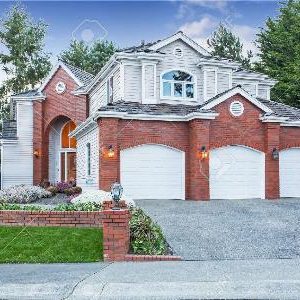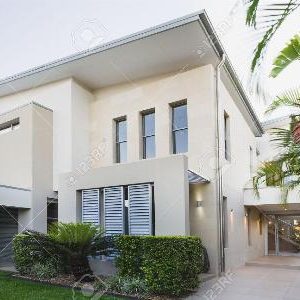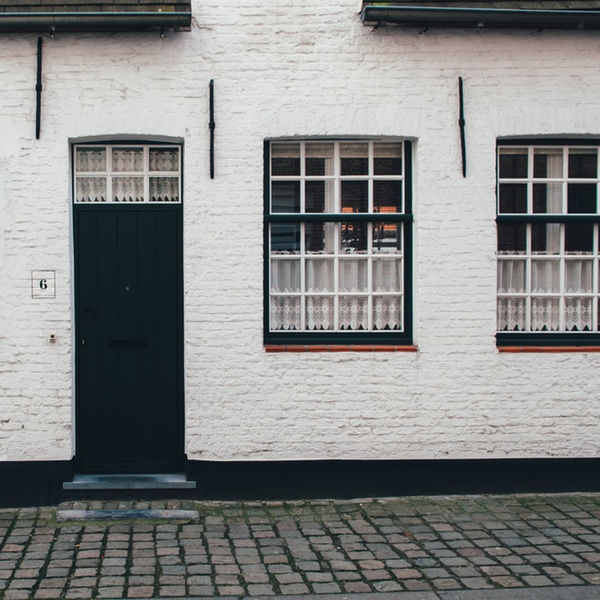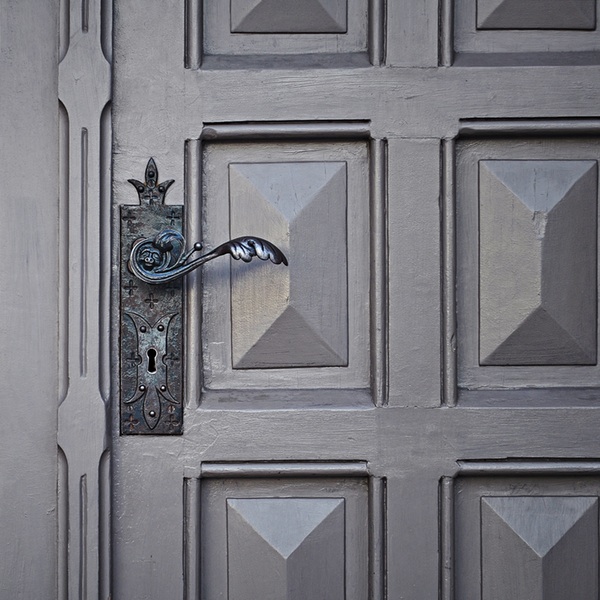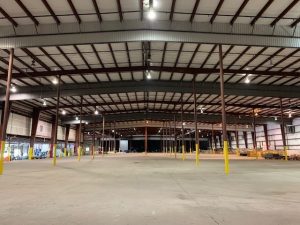 Industrial Properties
We know the area, the people, and the potential
We know there are many reasons why you need to list, lease, sell, or purchase an Industrial property, and some of them can be very complicated. That's why we discuss your options before having you sign any paperwork – we want you to be able to make the best choice for your business.
We offer a variety of services. We'll ensure you'll get more visibility in a specific market to get the right price. If you'd rather lease your business, we'll provide property management.
Buying a New Home?
We know the area, the people, and the potential
We know that buying a home can be a truly nerve wracking experience. Whether you're looking for your first home or are downsizing because of an empty nest, we can help you find the perfect home. Do you need to step up to an executive-level luxury home? Want a quiet place in the woods to reflect during your retirement? Our access to a variety of databases ensures you'll be happy with your options.
We welcome an opportunity to be your Buyers Agent!